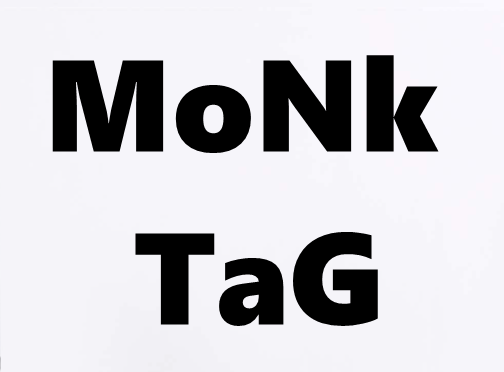 MoNk TaG
An EPiC FaN-MaDe gorilla tag game! W/ Multiplayer I Think... No I Tested It Has It Now!
My YouTube: (20) NotAFurry - YouTube
And thanks for playing.
Install instructions
PC: download the file and unzip it with WinZip and then play while runnin oculus pc vr. PS: Plz Dont Swear Its Multiplayer And I Dont Have Reporting Yet. PS: if you want multi player when you enter the game a popup should show up saying "Windows firewall blah blah blah" check "private networks, like my home network blah blah blah" that will allow the game to connect to the servers. Quest:
Step 1: Go to google drive link on pc. https://drive.google.com/file/d/1dwDv...
Step 2: click "Download" and then click "Download anyway"
Step 3: Download sidequest (for instructions go to this video: https://www.youtube.com/watch?v=lFTXv...)
Step 4: Get in VR
Step 5: Plug USB to USB-C plug into computer Step 6:
plug the USB-C side into quest
Step 7: Click "Allow" on allow computer to access files
Step 8: on sidequest click the box with the arrow (if you hover over it it should say "install APK file from folder on computer")
Step 9: Click on "Downloads" in the pop-up and then double click "MonkTag1.5"
Step 10: You're Done! Enjoy :) PS: sometimes the game dosent work, if you cant move just keep restarting the game untill it works! Also plug your ears when you get in, You'll thank me later.
right now, there's only one server with 20 people max. so only 20 people can be playing multiplayer at once. if you wanna help me add more servers than donate! It's highly appreciated!